Exhibitions
Fields of Dreams: Living Shmita in the Modern World
June 21, 2015 - January 3, 2016
Popper Gallery
This exhibition explores the dynamic process through which the Biblical concept of Shmita was revived, debated and engaged by early settlers of the Land of Israel. The exhibition features rare, original documents and letters by the most significant rabbinic voices of the late 19th and 20th century, as well as by contemporary photographs, artifacts and works of art that demonstrate the resonance and impact of this ancient custom today.
The exhibition is made possible by the generous support of the Iona and Ari Bergmann Foundation, by friends of Yeshiva University Museum and by the New York State Council on the Arts.

Fields of Dreams is dedicated to the memory of Rabbi Aharon Lichtenstein, z"l, who recognized the
monumentality of the idea of shmita and how far the practice of shmita has yet to go to fulfill its potential.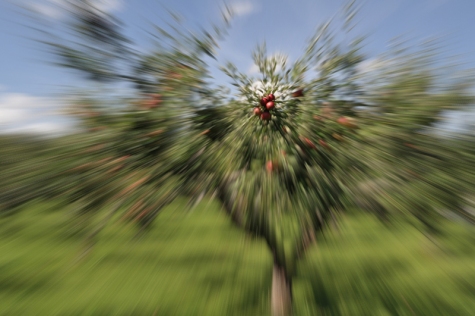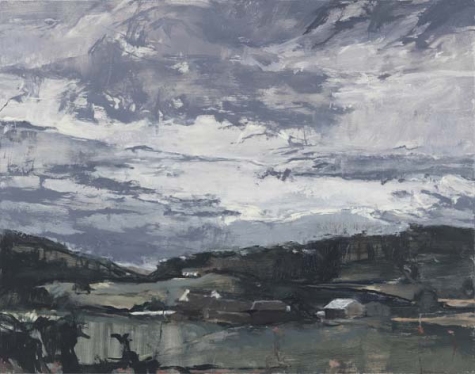 Video: The Deeper Meaning of Prosbul from Yeshiva University Museum
Presented by R' Ari Bergmann PhD. Filmed at Yeshiva University Museum in conjunction with the